Those spam emails give the good SEO companies a bad name.
Especially because SEO is about more than just getting a bunch of keywords on page one.
SEO, when it's executed correctly, is about helping to increase sales.
After all, what's the point of paying for marketing if there isn't a return on investment?
Well, that's where Ally Digital Media come in. We have a new program called "Win at SEO", a data-driven program designed to produce results. And by results, we mean increase your lead to conversation ratio.
Which is the best kind of result: the one that helps you to increase your bottom line.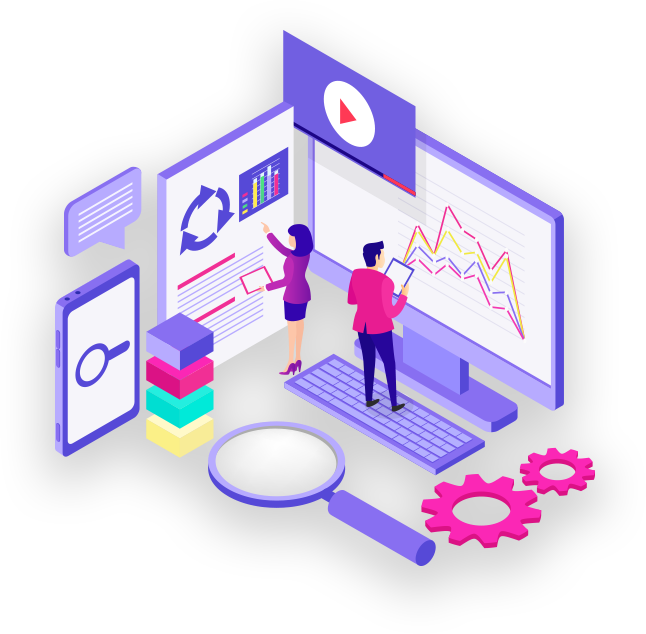 Why Does Your Toronto Business Need SEO?
SEO is only really important if you want your business to be successful online. If this doesn't interest you, then SEO is not something you need to worry about.
However, if being successful does sound like something you want for your business, then SEO is definitely worth investing in.
Read More
Why is SEO important
It doesn't matter what you sell, your audience is online. All the data says consumers trust organic results because you can't pay to get there.
Some 2020 statistics
In 2020, "93% of online experiences start with a search engine;" and; "81% of people perform some type of online research before making a large purchase".
SEO is important because, in 2020, around 80% of people ignore paid search results preferring to organic search results. Also, 47% of people view between 3 and 5 pieces of content a company creates before talking to anyone from that company.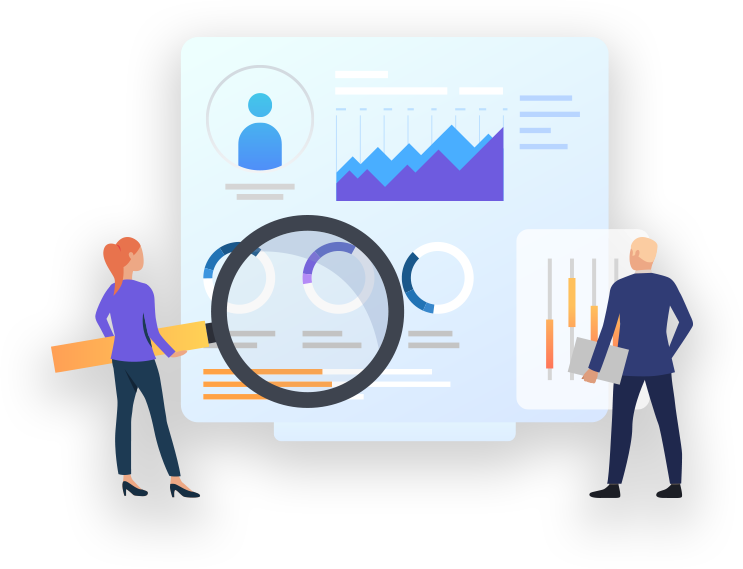 Why Should You Choose Ally Digital Media?
When choosing an SEO company, it's important to find one with experience under their belt. It's also advisable to find a company who offers enterprise-level SEO to businesses of all sizes.
Ally Digital Media has local, national and global customers. We have the expertise, experience, skills, and resources to tailor the best solution for you.
Because we do work with such a wide range of business around the globe, it means we have a better working knowledge of how to navigate digital marketing than most of our competitors.
Why do you care?
We are a results-driven, client-focused SEO company. And when we say results, we mean tangible bottom-line improving results. Not just getting a certain number of keywords on page one.
For Ally Digital Media your success is our success. Let us help you make your business more profitable.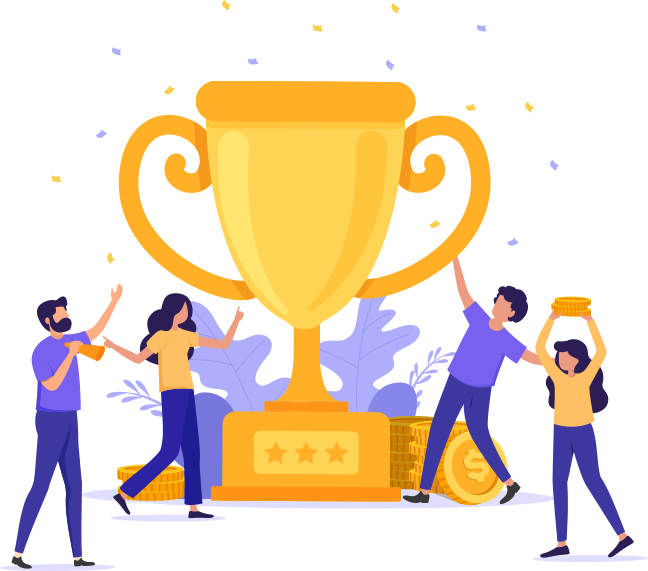 What is "Win at SEO"
Put simply, "Win at SEO" is a unique program made to increase the traffic to your site and then convert that traffic into long-term sales.
This program achieves that through a combination of AI-based on-page and off-page strategies. More specifically, "Win at SEO" is a blend of SEO, Digital PR and Lead Nurturing strategies.
Read More
"Win at SEO" from Ally Digital Media
If you're a business in Toronto looking to improve your online presence and increase your lead to conversion ratio, we can help.
Ally Digital Media's is now offering the "Win at SEO" program. This is the perfect combination of digital marketing strategies to drive traffic to your site and turn that traffic into long-term clients.
Don't waste money on tacky, cheap SEO packages that sound too good to be true. SEO is a long-term investment in the success of your business today and into the future.
If you would like to learn more about how "Win at SEO" can improve your sales, please contact us today.
San Jose 's
Top Reviewed

SEO Agency
"When it comes to SEO Ally Digital Media is the best in Business."
Yogesh Chabria
"When it comes to SEO Ally Digital Media is the best in Business."
Yogesh Chabria
"When it comes to SEO Ally Digital Media is the best in Business."
Yogesh Chabria
"When it comes to SEO Ally Digital Media is the best in Business."
Yogesh Chabria
"When it comes to SEO Ally Digital Media is the best in Business."
Yogesh Chabria
What Client Says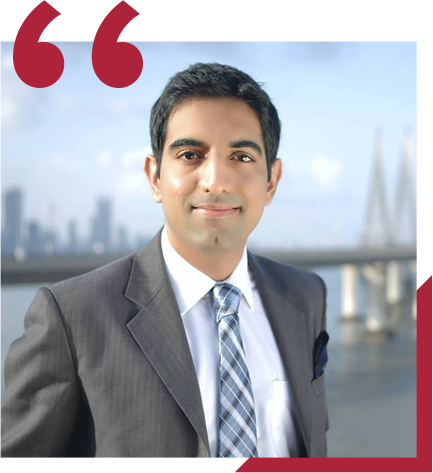 "When it comes to SEO Ally Digital Media is the best in Business."
Yogesh Chabria (Happionaire)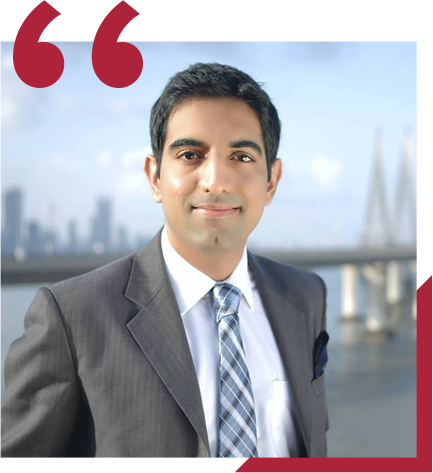 "When it comes to SEO Ally Digital Media is the best in Business."
Yogesh Chabria (Happionaire)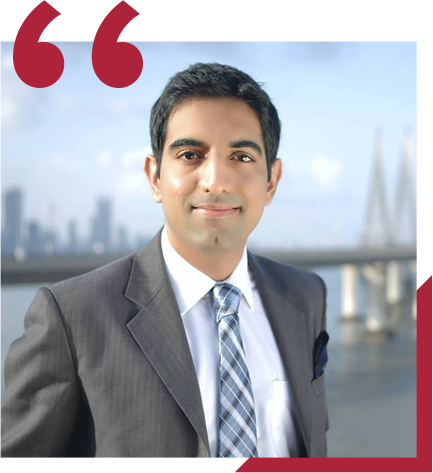 "When it comes to SEO Ally Digital Media is the best in Business."
Yogesh Chabria (Happionaire)