But how do you do that?
There are so many snake oil salespeople and get-to-page-one quick schemes, telling the genuine from the disingenuous can be difficult.
Your business needs to be on the first page of Google, and it needs to do it without paying for Google ads indefinitely.
Ally Digital Media can help you do it with our exciting SEO program "Win at SEO". This is designed to increase your brand awareness online, drive quality traffic to your site and convert more of that traffic into long-term, paying customers.
By the time you reach the end of this page, you'll be eager to let us help you with one of the best SEO packages currently on the market.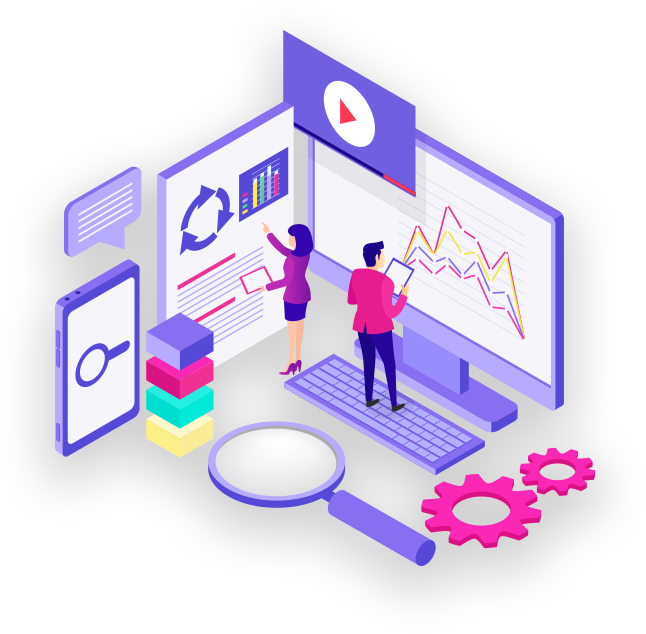 Why Does Your Boston Business Need SEO?
If you want to be found online, you need SEO.
If you want to increase your number of online sales, you need SEO.
If you want to be seen as the number one business in your niche, you need SEO.
With our new SEO strategy, we can help you to achieve all three of these goals. This is partly what makes our SEO services in Boston so good. The service revolves around your current business needs as well as your future business needs.
Read More
Why is SEO important
According to BrightEdge*
53% of website traffic comes from search engines.

An average of 83% of search engine traffic comes from SEO and the other 17% comes from paid search.

SEO traffic (often) has a better conversion rate than other traffic sources. Ranking on page one gives a business a sense that it's trusted by search engines.
There is also the fact that in 2020, "93% of online experiences start with a search engine." Also, "81% of people perform some type of online research before making a large purchase".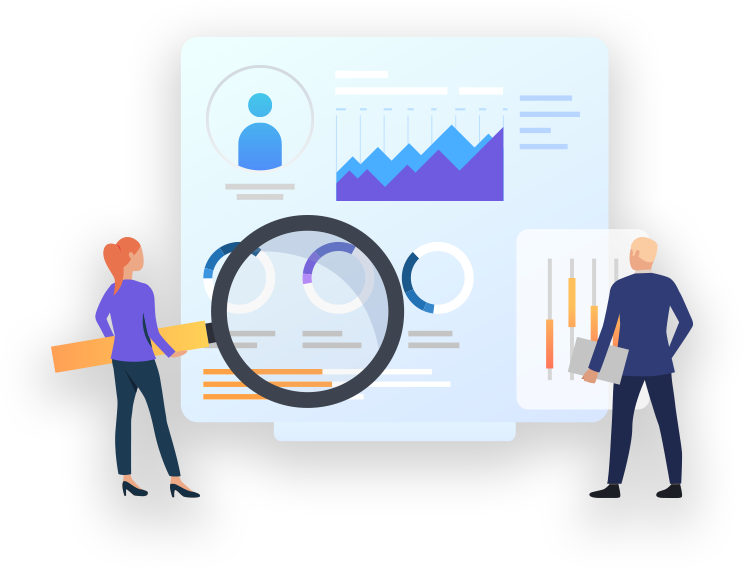 Why Should You Choose Ally Digital Media?
We deliver result-driven work that takes your business's brand potential and turns it into sales generation performance. To achieve this our team isn't afraid to blend the tried-and-true with the innovative to gain the best solution for you.
Our team works with companies on a local, national and global scale providing some of the best SEO solutions in the digital arena.
Our company has been around for 8 years, we have worked with over 1200 companies around the world and we are Google certified.
With our experience, expertise, and resources we can help take your business to the next level.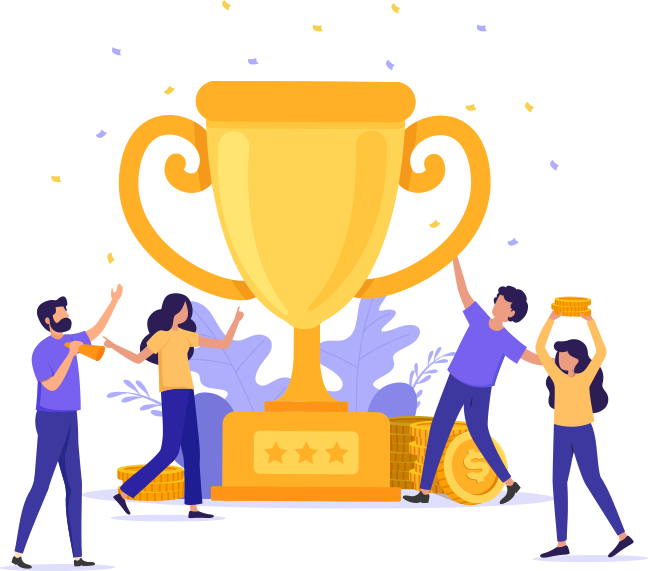 What is "Win at SEO"
Ally Digital Media's goal is to help you achieve long-term organic sales. We don't get hung-up on page ranking except as a means to gain more, qualified, organic sales.
How do we do this?
With a data-driven formula designed for results.
"Win at SEO" is AI-based on-page and off-page strategies mixed with Ally Digital Media's learning, techniques and experience.
Read More
"Win at SEO" from Ally Digital Media
If you're a business in Boston looking for an SEO solution to help you grow your business online, look no further.
Ally Digital Media has created the perfect combination of winning strategies with "Win at SEO". Drive more traffic to your website and then turn that traffic into long-term clients.
Don't fall for get-rich-quick schemes, make an investment in the success of your business now and into the future.
If you are interested in increasing your online presence and sales, or to find out more about "Win at SEO" please contact Ally Digital Media today.
San Jose 's
Top Reviewed

SEO Agency
"When it comes to SEO Ally Digital Media is the best in Business."
Yogesh Chabria
"When it comes to SEO Ally Digital Media is the best in Business."
Yogesh Chabria
"When it comes to SEO Ally Digital Media is the best in Business."
Yogesh Chabria
"When it comes to SEO Ally Digital Media is the best in Business."
Yogesh Chabria
"When it comes to SEO Ally Digital Media is the best in Business."
Yogesh Chabria
What Client Says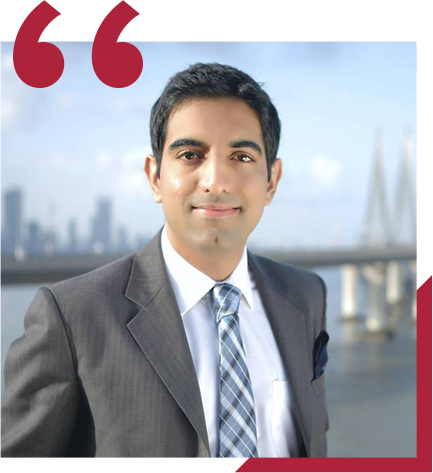 "When it comes to SEO Ally Digital Media is the best in Business."
Yogesh Chabria (Happionaire)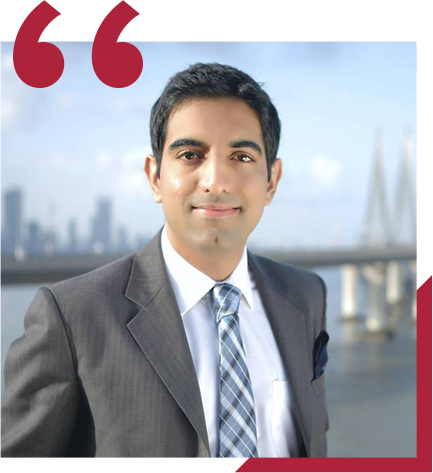 "When it comes to SEO Ally Digital Media is the best in Business."
Yogesh Chabria (Happionaire)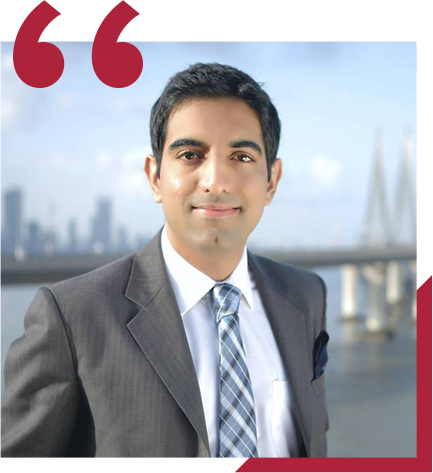 "When it comes to SEO Ally Digital Media is the best in Business."
Yogesh Chabria (Happionaire)