SEO is how consumers find you, and it can influence their buying behavior.
With so many businesses online competing for everyone's attention, it's hard to know where to start. It's also difficult to navigate the online world.
But don't worry, Ally Digital Media is here to help. We are a customer-focused, results-driven SEO agency helping businesses in Atlanta grow and sustain that growth.
Because we believe SEO is a long-term investment to help your business continue to be profitable for years to come.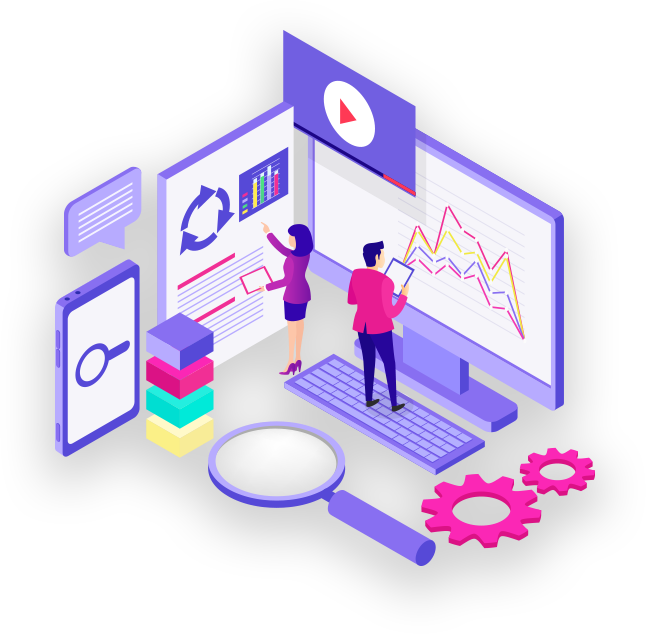 Why Does Your Atlanta Business Need SEO?
If you have a business, and you want it to be successful, you need SEO. With Atlanta being one of the most populous cities in America, it can be difficult to be heard above the noise. And the internet is a noisy place.
It is estimated a new blog post is uploaded every 0.5 seconds, and 500 hours of content is uploaded to YouTube every minute. That's a lot of content.
Read More
Why is SEO important
SEO is important because: 53% of website traffic comes from search engines. And an average of 83% of search engine traffic comes from SEO and the other 17% comes from paid search.
Also, SEO traffic (often) has a better conversion rate than other traffic sources. Ranking on page one gives a business a sense that it's trusted by search engines .
There is also the fact that in 2020, "93% of online experiences start with a search engine." Also, "81% of people perform some type of online research before making a large purchase".
By having your website be ever-present online, it significantly increases your chances of generating new leads, and converting them into customers.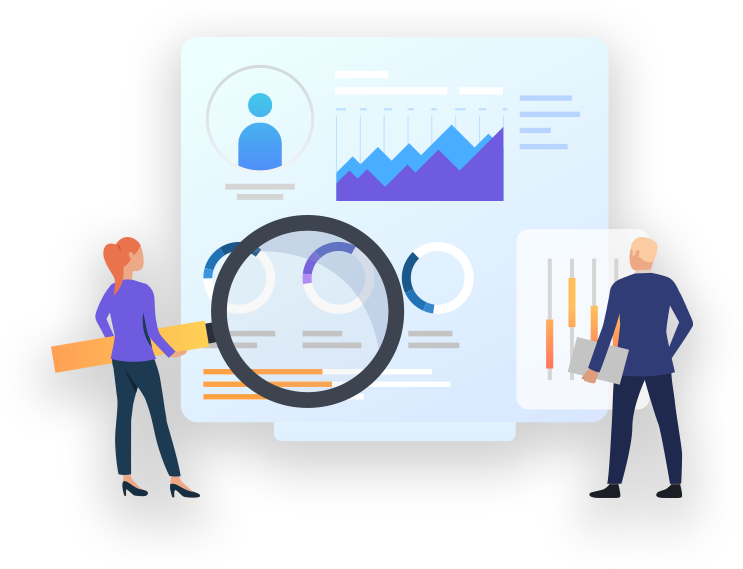 Why Should You Choose Ally Digital Media?
You should choose Ally Digital Media only if you're serious about your business's success.
We have been helping start-ups, small to medium business as well as enterprise companies with their SEO for over 8 years. We have helped over 1200 companies locally, nationally and globally find their way to the top of Google for their niche.
Our SEO agency is client-focused and uses the latest tools, data, techniques as well as our expertise to deliver bespoke solutions for our clients.
When you work with us, your success is our success—and we will do everything we can to help you achieve that.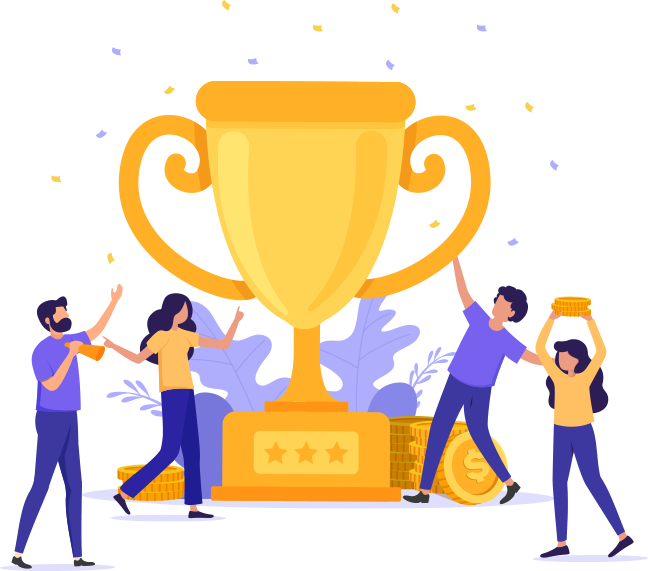 What is "Win at SEO"
Our team looked around and realized customers needed a program to aid in the digital marketing. But not just any program. It had to get a website ranking quickly, improve overall online brand awareness and then improve the lead to conversion ratio.
That is how we came up with "Win at SEO". This program is delivered with data, designed for results, more specifically, it's a blend of SEO, Digital PR and Lead Nurturing.
Read More
"Win at SEO" from Ally Digital Media
If you're a business in Atlanta looking for an SEO solution to help you grow your business, look no further than Ally Digital Media.
Our "Win at SEO" program is designed to accommodate any business big or small at the local, national or global level. With over 8 years' experience using enterprise-level SEO software and techniques, we can help increase your sales and grow your business.
If you're in Atlanta and would like to know more about "Win at SEO", or to request a meeting, please contact us today.
San Jose 's
Top Reviewed

SEO Agency
"When it comes to SEO Ally Digital Media is the best in Business."
Yogesh Chabria
"When it comes to SEO Ally Digital Media is the best in Business."
Yogesh Chabria
"When it comes to SEO Ally Digital Media is the best in Business."
Yogesh Chabria
"When it comes to SEO Ally Digital Media is the best in Business."
Yogesh Chabria
"When it comes to SEO Ally Digital Media is the best in Business."
Yogesh Chabria
What Client Says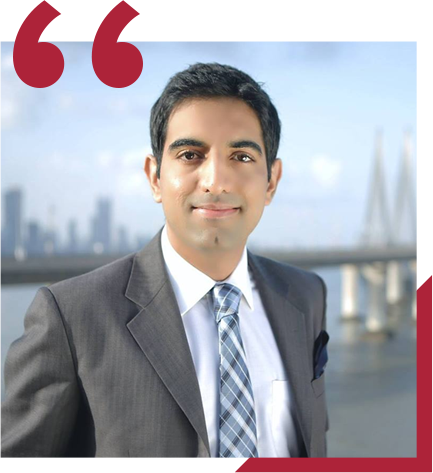 "When it comes to SEO Ally Digital Media is the best in Business."
Yogesh Chabria (Happionaire)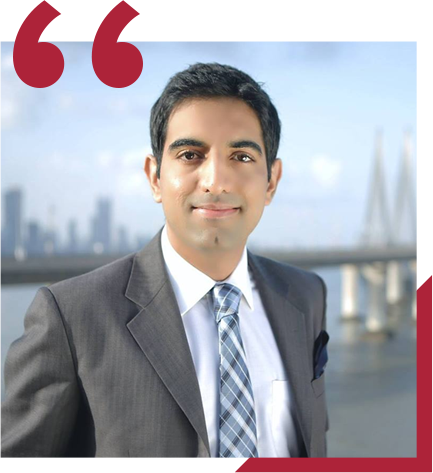 "When it comes to SEO Ally Digital Media is the best in Business."
Yogesh Chabria (Happionaire)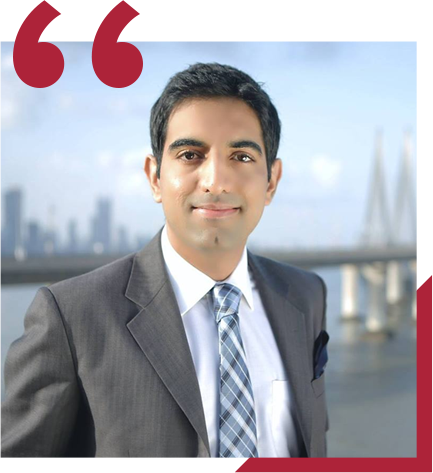 "When it comes to SEO Ally Digital Media is the best in Business."
Yogesh Chabria (Happionaire)