In such an incredibly competitive space, standing out from the crowd is not an easy task. Well, it's not normally an easy task.
But what if we told you that there is a straightforward way to differentiate your online presence from your competitors?
What if there was a new, innovative bespoke solution that help increase traffic to your website and turn more leads into conversions?
Using the latest SEO techniques in combination with other digital marketing services, Ally Digital Media has created an SEO program that will blow your business's mind.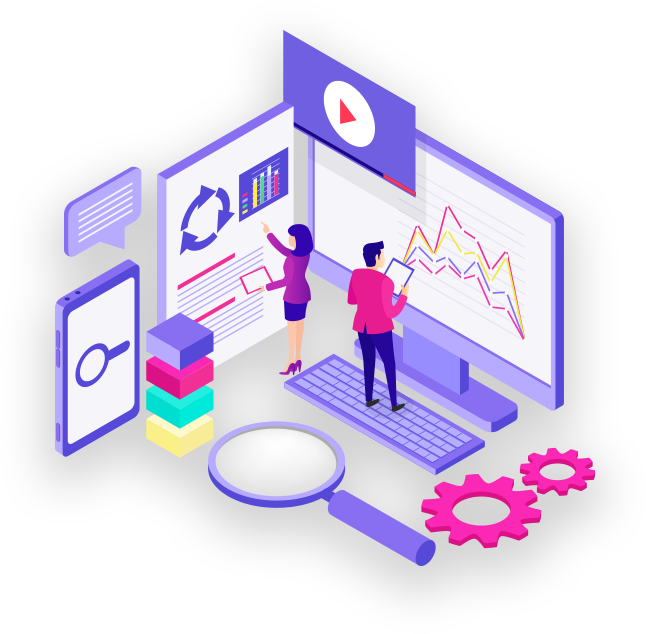 Why Does Your San Jose Business Need SEO?
SEO is how you stand out. It's how you reach your customers when they need you most. It's a strategy to increase your brand awareness and your website traffic to educate more people about your products or services and why they need them.
Not having SEO would be like opening a store and telling no one it's opening hours, or its location. You would open the shop and sit at the cash register all day, wondering why no one's buying from you.
Read More
Why is SEO important
According to BrightEdge*
53% of website traffic comes from search engines.

An average of 83% of search engine traffic comes from SEO and the other 17% comes from paid search.

SEO traffic (often) has a better conversion rate than other traffic sources. Ranking on page one gives a business a sense that it's trusted by search engines. Whereas anyone can pay for their Google ad to be on the top of the page.
There is also the fact that in 2020, "93% of online experiences start with a search engine." Also, "81% of people perform some type of online research before making a large purchase".
SEO is important because search engines are where consumers are.
For your business to thrive, you need to be available to consumers when they want the information.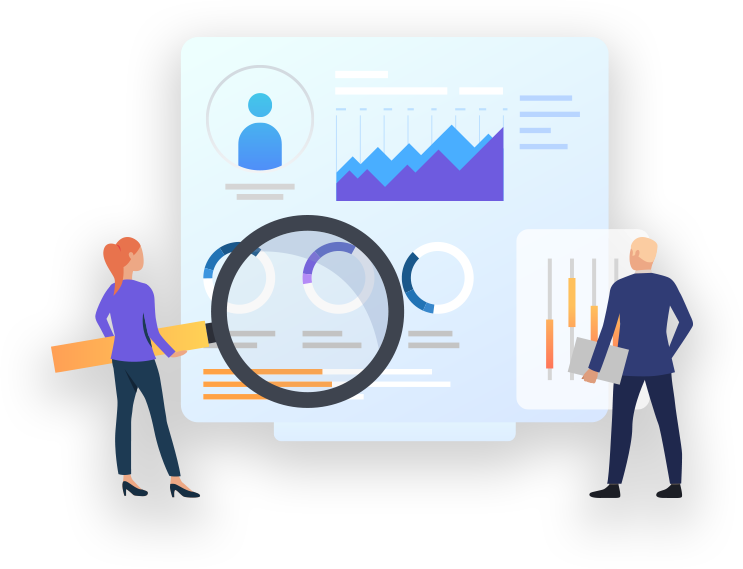 Why Should You Choose Ally Digital Media?
You should only choose Ally Digital Media if you're serious about increasing your business's bottom line. And you should only choose us if you're willing to invest in a digital marketing strategy that will help you now and into the future.
Because, that's what we do. We create bespoke SEO programs for our clients based on SEO best practices using AI-backed, data-driven techniques.
We pride ourselves on being a customer-focused, results-driven business. It's not enough to get our clients on the first page of Google for a handful of keywords, or create a few press releases for back links.
Our team believes in an integrated approach. Everything must work together to achieve the goal of improving your lead to conversion ratio.
After all, if your digital marketing isn't making you money, what is it doing?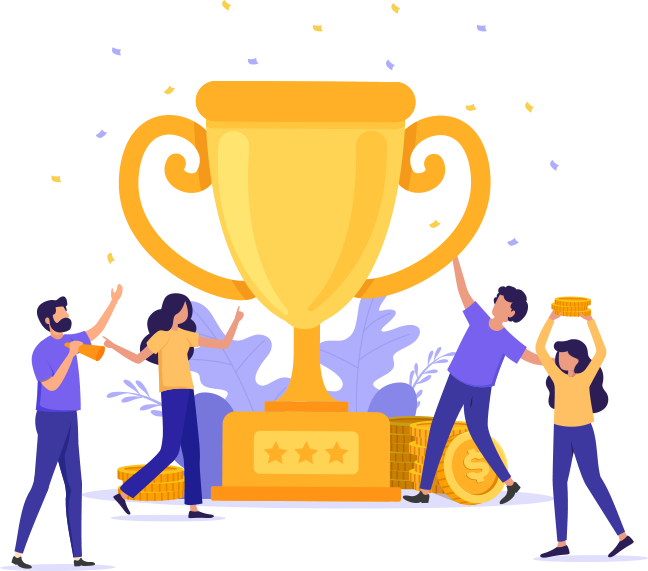 What is "Win at SEO"
When you look at your typical SEO package, service, or program, it always feels like there's something missing. And it turns out there is. It's called the upsell. SEO agencies essentially sell you a starter kit and then start adding on a bunch of products and services.
At Ally Digital Media what we've done is created one program, "Win at SEO" and it has everything you need to be successful. Does that mean we don't have upsells? No, we do, but they're useful add-ons.
Read More
"Win at SEO" from Ally Digital Media
If you're a business in San Jose looking for an SEO program that will drive more traffic to your site and convert more of that traffic into leads: we've got the solution for you.
Treat SEO as a long-term investment in the success of your business, and it will not disappoint you.
Ally Digital Media has created the perfect combination of winning strategies with "Win at SEO": drive more traffic to your website and then turn that traffic into long-term customers.
If you are interested in increasing your online presence and sales, or to find out more about "Win at SEO" please contact Ally Digital Media today.
San Jose 's
Top Reviewed

SEO Agency
"When it comes to SEO Ally Digital Media is the best in Business."
Yogesh Chabria
"When it comes to SEO Ally Digital Media is the best in Business."
Yogesh Chabria
"When it comes to SEO Ally Digital Media is the best in Business."
Yogesh Chabria
"When it comes to SEO Ally Digital Media is the best in Business."
Yogesh Chabria
"When it comes to SEO Ally Digital Media is the best in Business."
Yogesh Chabria
What Client Says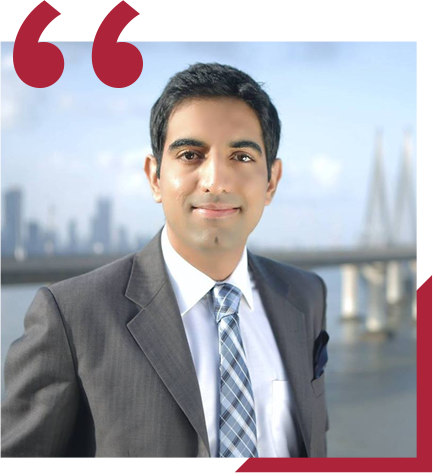 "When it comes to SEO Ally Digital Media is the best in Business."
Yogesh Chabria (Happionaire)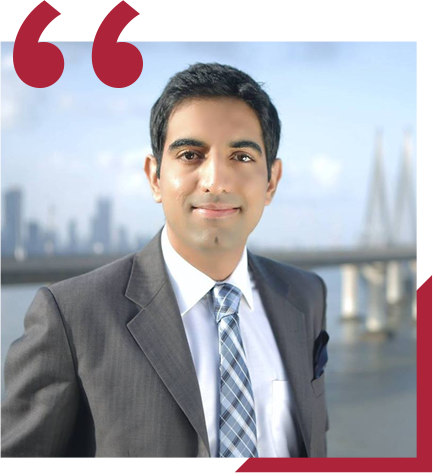 "When it comes to SEO Ally Digital Media is the best in Business."
Yogesh Chabria (Happionaire)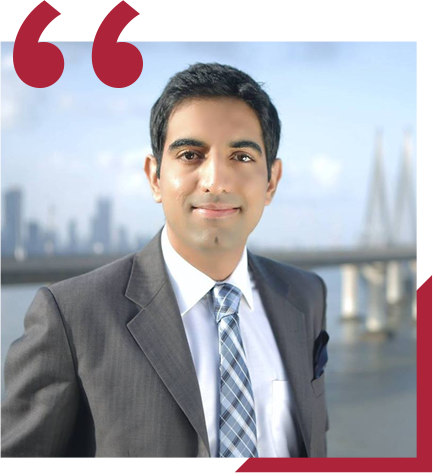 "When it comes to SEO Ally Digital Media is the best in Business."
Yogesh Chabria (Happionaire)